Individual or Group Music Lessons, You Decide!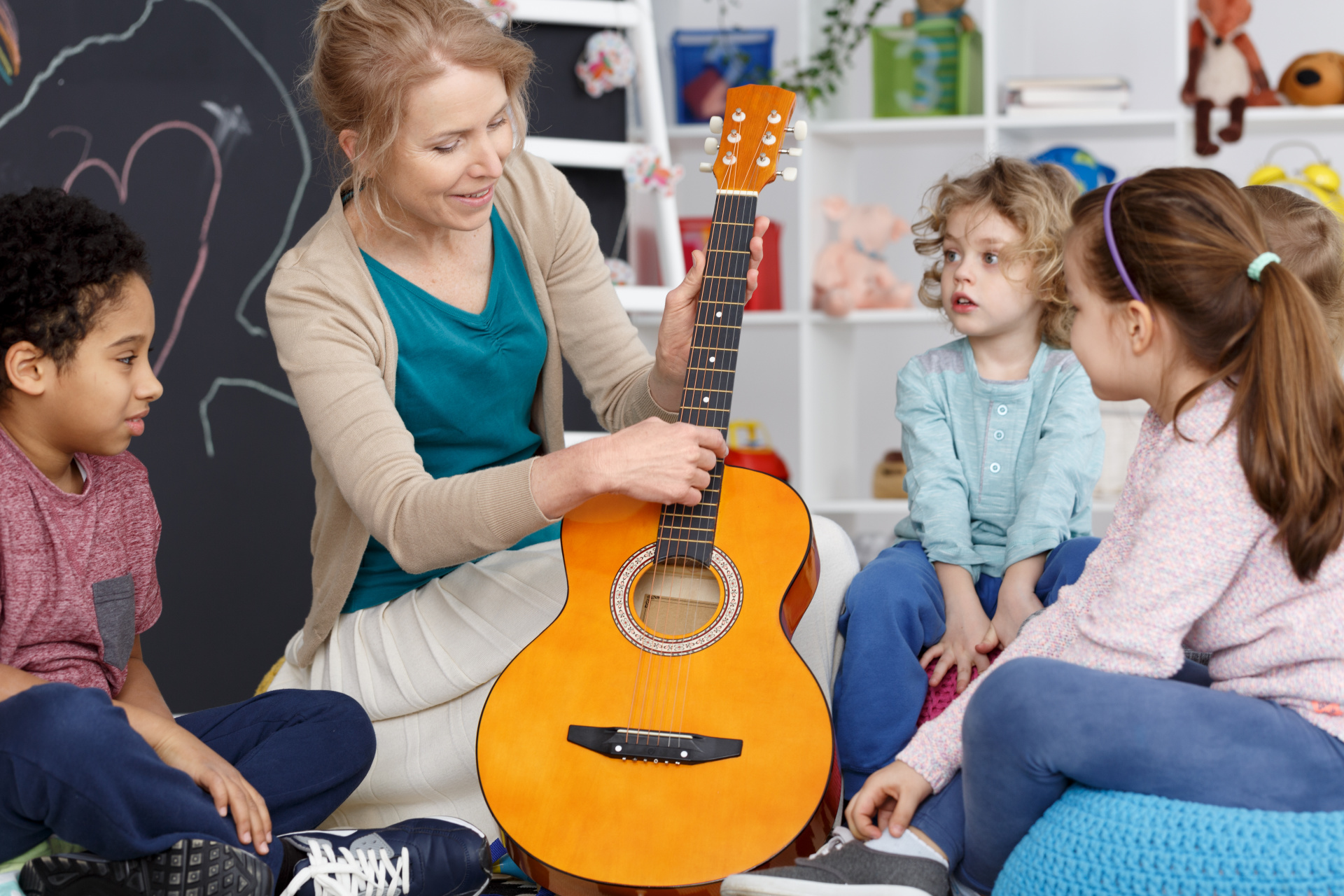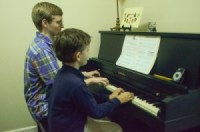 Group lessons are another option for learning about Music in a more relaxed environment. Great to get a sense if kids will like it.  
AVAILABLE FOR PIANO, VIOLIN AND RECORDER 

One on one learning allows you to go at your own pace and gives you individual attention.  
AVAILABLE FOR A FUN TRACK AND MUSIC TRACK